The International Brain Injury Association, ABI Ireland, the International Paediatric Brain Injury Society, the North American Brain Injury Society, the ABI Ireland, PINK Concussions, and the IBIA Special Interest Groups are pleased to introduce the Keynote Speakers confirmed to-date for the upcoming 2021 Virtual World Congress on Brain Injury.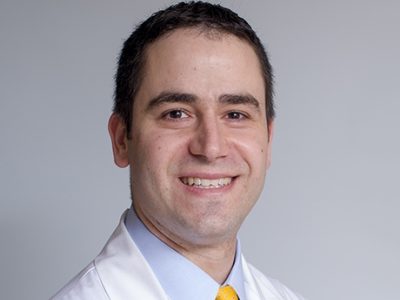 Brian Edlow, MD
Massachusetts General Hospital
Session Title: Mapping the Connectivity of Consciousness
USA


Brian Edlow received his B.A. from Princeton University and M.D. from the University of Pennsylvania School of Medicine. He completed an internal medicine internship at Brigham and Women's Hospital (BWH), followed by neurology residency and neurocritical care fellowship at Massachusetts General Hospital (MGH) and BWH. He is currently a critical care neurologist at MGH, where he is Associate Director of the Center for Neurotechnology and Neurorecovery, Director of the Laboratory for NeuroImaging of Coma and Consciousness, and Director of Critical Care Research Neuroimaging. He devotes clinical time to the MGH Neurosciences ICU, Acute Stroke Service, and TeleStroke Service. His clinical interests include traumatic brain injury, coma and disorders of consciousness. Dr. Edlow's research is devoted to the development of advanced imaging techniques for detecting brain activity and predicting recovery in patients with severe traumatic brain injury. The goals of this research are to improve the accuracy of outcome prediction and to facilitate new therapies that promote recovery.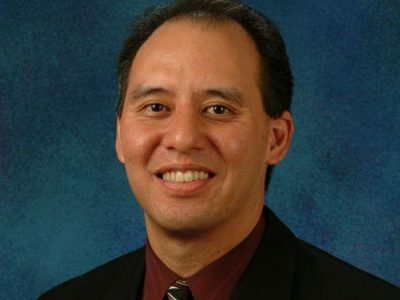 Christopher Giza, MD
UCLA Brain Injury Research Center
Session Topic: Transforming Concussion Care: New Approaches to an Old Problem
USA
Christopher Giza graduated from Dartmouth College, received his MD from West Virginia University and completed his internship at the University of Pennsylvania. Dr. Giza then trained in Adult and Pediatric Neurology at UCLA. He then worked on the Yosemite Search and Rescue team before joining the UCLA Brain Injury Research Center. Dr. Giza traveled to Afghanistan in 2011 as a civilian advisor to the Department of Defense. Dr. Giza co-Chaired the American Academy of Neurology's committee that developed an evidence-based Practice Guideline for Management of Sports Concussions from 2009-2013. He currently serves on advisory committees for TBI/concussion with the CDC, NCAA, MLS and USSF, and has been a clinical consultant for the NFL, NHL and MLS. He is currently Professor of Pediatric Neurology and Neurosurgery at the David Geffen School of Medicine and Mattel Children's Hospital and director of the UCLA Steve Tisch BrainSPORT program.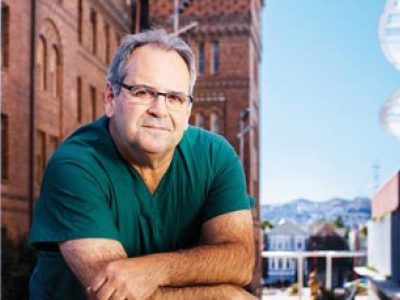 Geoffrey Manley, MD, PhD
Zuckerberg San Francisco General Hospital
Session Title: TRACK-TBI: A 10 Year Journey to Transform Research and Clinical Knowledge in TBI
USA
Geoffrey Manley is Chief of Neurosurgery at Zuckerberg San Francisco General Hospital and Professor and Vice Chairman of Neurological Surgery at UCSF. He is a trauma neurosurgeon and Co-Director of the Brain and Spinal Injury Center. Dr. Manley's research interests range from molecular aspects of traumatic brain injury (TBI) to the clinical care of TBI victims. This work spans from the laboratory to the bedside in an effort to develop translational models and data repositories to improve the diagnosis, prognosis and treatment of mild to severe brain injuries. He is the Contact Principal Investigator for both the Transforming Research and Clinical Knowledge in Traumatic Brain Injury (TRACK-TBI) U01 research project funded by the National Institute of Neurological Disorders and Stroke and the Department of Defense TBI Endpoints Development (TED) Initiative. Dr. Manley is also the contact PI of the recently awarded TRACK-TBI Network that will soon be launching innovative phase 2 clinical TBI trials.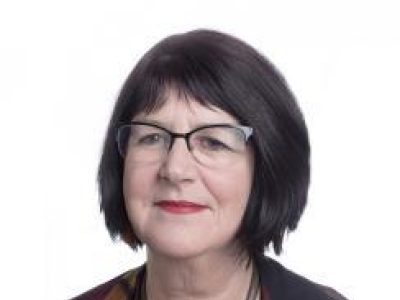 Professor Skye McDonald, PhD
University of New South Wales
Session Topic: Understanding Loss of Empathy in People with Severe TBI
Australia
Skye McDonald is a Professor of Clinical Neuropsychology at UNSW Australia. Professor McDonald is interested in studying social, emotional, and communication disorders as well as neuropsychological rehabilitation, more generally. She has developed novel approaches to assess and remediate emotion perception, social skills and communication in patients suffering traumatic brain injury. Her work extends to other neurological disorders such as dementia and developmental disorders such as Autism Spectrum Disorders. Professor McDonald leads a national Centre of Research Excellence "Moving Ahead" to address psychosocial rehabilitation after traumatic brain injury. With colleagues, she has also developed PsycBITE, a database freely available on the internet that indexes all research ever published in English that provides empirical evidence attesting to the efficacy of treatment for neuropsychological disorders arising from acquired brain disorders.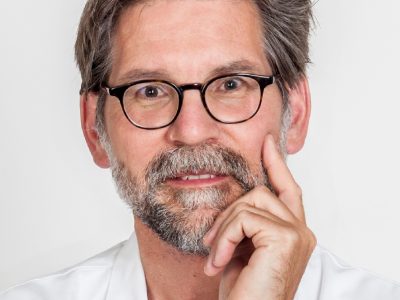 Andreas Meyer-Heim, MD
Swiss Children's Rehab, University Children's Hospital, Zurich
Session Title: Meeting the Criteria of Sensor-Motor Learning: Novel Technologies in Pediatric Rehab
Switzerland
Andreas Meyer-Heim is Chief Medical Officer of the Swiss Children's Rehab of the University Children's Hospital Zurich, Switzerland. He is a pediatrician (MD) subspecialized in pediatric rehabilitation. He is Professor for pediatric rehabilitation at the University of Zurich (UZH) and lectures at the Zurich University of Applied Sciences (ZHaW). He is board member and past chairman of the Swiss Academy of Childhood Disability (SACD), member of the board of directors of the International Pediatric Brain Injury Society (IPBIS) and member of the competence center for Rehabilitation Engineering and Science (RESC) of the ETH Zurich. Academically he focuses on novel, robotic – and computer assisted therapeutic approaches for sensory-motor learning in children with acute CNS disorders and disabilities.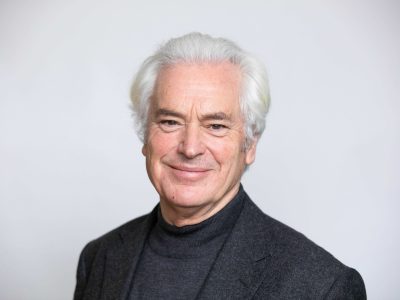 Ian Robertson, PhD
Trinity College Dublin & Global Brain Health Institute
How Confidence Works in Recovery from Brain Injury
Ireland
Professor Ian Robertson is Emeritus Professor of Psychology at Trinity College Dublin and Co-Director of the Global Brain Health Institute. He is also the T Boone Pickens Distinguished Scientist at the Center for BrainHealth at University of Texas at Dallas and is a Member of Academia Europaea. A trained clinical psychologist as well as a neuroscientist, he is widely known internationally for his research on attention and rehabilitation. His popular science writing has included five books aimed at the general reader: Mind Sculpture (2000), The Mind's Eye (2003), Stay Sharp (2005), The Winner Effect (2012) and The Stress Test (2016), all of which have been widely translated. His next book How Confidence Works will be published by Penguin/Transworld in June 2021.
Congress - Homepage
Exhibit and Sponsorship Information
Abstract Information
Contributing Organization Information