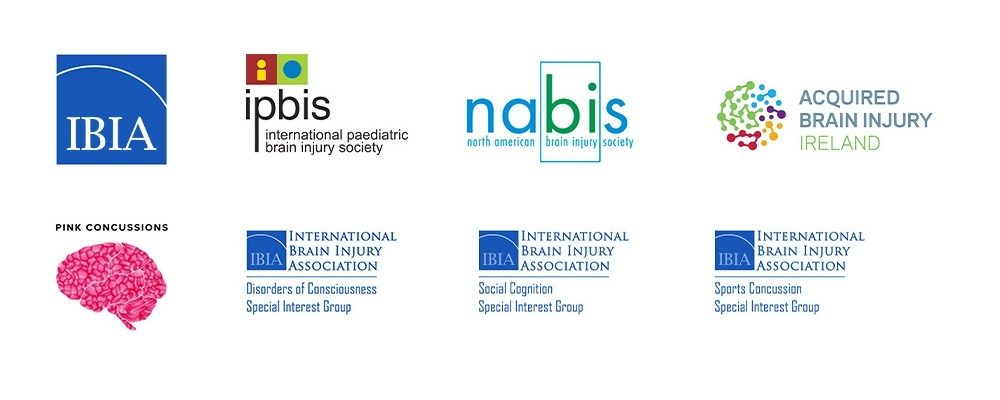 Abstract Portal is now open!
Abstract submission deadline: April 23, 2021

The organizers of the conference welcome the submission of original research and clinical finding on a board range of brain injury topics. All submissions will be peer-reviewed and accepted abstracts will be presented as oral talks or electronic posters. Accepted abstracts will also be published in IBIA's official journal, Brain Injury. Review the information below and then click here to submit your abstract.

Submission Categories
Topics
Allied healthcare issues
Brain health and neurorehabilitation
Brain Injury and COVID related issues
Case reports, case series, observational studies
Concussion/mild TBI
Disorders of consciousness (DoC)
Educational issues
Female brain injury related issues
Family supports/interventions
Epidemiology, health services, and outcomes research
Laboratory research
Neuro-economics
Neuroethics
Neuromedical research
Neurorehabilitation & therapy
Neurotechnology
Non-accidental and non-traumatic brain injury
Prevention, public health, public policy & advocacy
Psychological/Neuropsychological Research
Stroke
Submit Your Abstract!

Awards
Awards will be given to the top scoring abstracts submitted in each of the main categories. Award winning abstracts will be noted in the virtual program.
Main Meeting Website - 2021 Virtual Conference on Brain Injury