Join your colleagues from around the world for a wide variety of learning opportunities from August 2023 – January 2024. Registration is free for IBIA and affiliated organization members and $25 for non-members. We look forward to welcoming you to the 2023 IBIA Webinar Series. All webinar registrants will receive a recording of the webinar several days after the live event.
Questions:congress@internationalbrain.org
Registration links for the sessions are below.
Upcoming Webinars


Working With Youth Experiencing Persisting Symptoms After Concussion: A Clinician Scientist Perspective
Speaker: Shannon Scratch, Ph.D., C.Psych.
Date and Time: November 30, 2023, at 12 PM Eastern
Organized by International Paediatric Brain Injury Society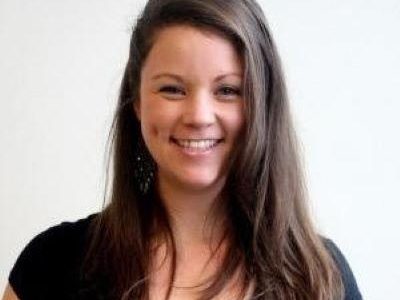 Dr. Shannon Scratch is a Clinician Scientist at Holland Bloorview Kids Rehabilitation Hospital and Assistant Professor in the Department of Paediatrics and Rehabilitation Sciences Institute at the University of Toronto. She is a practicing Clinical Neuropsychologist and her emerging research program and hospital clinic are dedicated to youth experiencing prolonged symptoms post-concussion and acquired brain injury, and their caregivers and families.
She holds foundation and tri-council funding and is especially interested in the development and testing of new interventions for these youths. She was recently appointed to the Holland Family Professorship in Acquired Brain Injury. She is passionate about fostering youth and family engagement in research and is the co-Chair of the Research Family Engagement Committee at Holland Bloorview.
This webinar will cover clinical fundamentals of concussion assessment and treatment of persisting symptoms. Recommendations for supporting youth experiencing persisting symptoms after concussion and their families, including a focus on integration of research and clinical guidelines into practice and models of interdisciplinary/multidisciplinary care will be outlined. Case vignettes will also be presented and time for audience questions will be incorporated.

Registration - Clinical Scientist Webinar


Self Advocacy and Living Well after Brain Injury
Speaker: Lenore Hawley, MSSW, LCSW
Date and Time: December 6, 2023, at 12 PM Eastern
Organized by North America Brain Injury Society.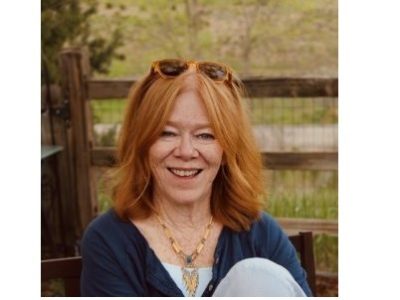 Lenore "Lenny" Hawley, MSSW, LCSW, has served individuals living with brain injury for over 40 years through clinical treatment, program development, advocacy and research. She served as the Brain Injury Education Counselor at Craig Hospital, providing community advocacy and education, group treatment, and program development, and led the Living Well with BI Program. She was the Principal Investigator on Craig's TBI Model System funded randomized controlled trial investigating the Self Advocacy for Independent Life (SAIL) intervention. Lenny served as PI on a previous RCT investigating the effect of volunteering on well-being after BI, and as an investigator on numerous other studies. She is the author of A Family Guide to the Head Injured Adult, The Self-Advocacy for Independent Life Workbook, and co-author and developer of Group Interactive Structured Treatment - GIST: for Social Competence, and has authored numerous journal publications and book chapters related to brain injury rehabilitation. She is currently consulting with state and national programs to expand the message of self advocacy and living well after BI.
This webinar will define the concepts of self-advocacy, empowerment and living well after brain injury. Evidence-based strategies will be discussed for empowering individuals and families with the skills and beliefs needed to advocate for themselves and live well while navigating the chronic challenges of life after brain injury.
Registration – Self Advocacy Webinar


Recent Webinars:

For the "Recent Webinars", you can still listen to the webinars by registering.


Use of Projects to Support Meaning-Based Rehabilitation and Development of Cognitive-Communication Skills in People With Acquired Brain Injury
Speaker: Nicholas Behn, PhD, MRCSLT
Date and Time: November 29, 2023, 3 PM Eastern
Organized by Social Cognition, Communication and Affect Special Interest Group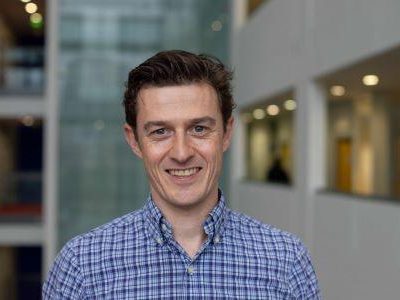 In this webinar we will see projects involve people with brain injury working collaboratively in real-life contexts with other people to develop a self-identified concrete or tangible product, which benefits others. Projects have the potential to address impaired skills, improve mood, alter a person's sense of identity, increase opportunities for social connection and give meaning and purpose to a person's life. This webinar will briefly describe the origins of projects and how they have been used to support meaning-based rehabilitation for people with communication disorders following brain injury. I will describe some of the core components and provide examples of how projects have been created for a range of services, not just for people with communication disorders. In doing so, the relevance of projects for a range of different professions and for people with a range of clinical diagnoses will be shown.
Registration - Cognitive-Communication Skills Webinar
Challenges and Solutions in the Clinical Translation of [18F]FDG-PET Findings in Disorders of Consciousness - Presentation of an Automated, Free-to-Use Analysis Pipeline
Speaker: Arianna Sala, PhD
Date and Time: November 15, 2023, at 11 AM Eastern
Organized by Disorders of Consciousness Special Interest Group.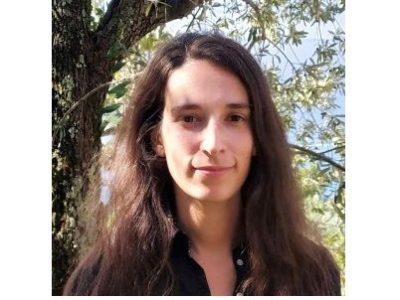 In this webinar, we will see how alterations of brain glucose metabolism, as measured by [18F]FDG-PET, are a well-established observation in patients with disorders of consciousness after severe brain injury. The degree of consciousness (arousal and awareness) impairment is associated with decreased brain glucose metabolism at the global and local levels (to highlight both global decreases and alteration of specific networks). As behavioral signs of consciousness (or lack thereof) do not always reflect the level of residual (covert) consciousness, [18F]FDG-PET provides direct insight into cerebral activity, complementing bedside examinations. Still, limited resources for neuroimage analyses hinders quantitative evaluation of [18F]FDG-PET findings in clinical settings. In this talk, we present a free-to-use pipeline to automatically analyze [18F]FDG-PET images in patients with disorders of consciousness. The pipeline requires minimal user intervention and allows to generate ready-to-use statistics for clinical assessment in under 1-2 minutes.
Registration – Challenges and Solutions Webinar
Lurking, Liking, Posting, or Hashtagging: Using Social Media for Connection and its Role in Rehabilitation After Acquired Brain Injury
Speaker: Melissa Brunner, PhD, MHlthSc, BAppSc, CPSP
Date and Time: October 18, 2023, at 4 PM Eastern
Organized by Social Cognition, Communication and Affect Special Interest Group.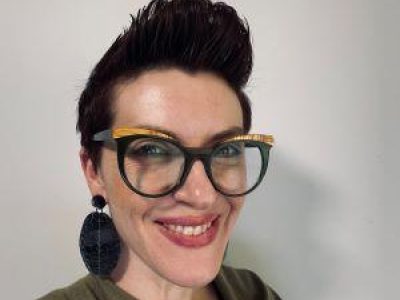 Social media can support people with communication disability to access information, social participation, support, and their consumer rights. However, people with acquired brain injury (ABI) experience challenges in using social media and rehabilitation professionals describe being inadequately prepared to support them in its use. This webinar will outline the results of a qualitative metasynthesis of mixed methods research, a scoping review, the development of a bespoke online program, social-ABI-lity, to support people with ABI to use social media safely and enjoyably, and the use of social-ABI-lity in combination with peer support to practice and build social media communication skills. In this webinar, I will describe the benefits and risks of online social relationships and social media use after acquired brain injury; discuss the complexities of addressing social media use during brain injury rehabilitation; and explain where to find resources available to guide the incorporation of social media skills into collaborative social communication rehabilitation goals.
Registration - Social Media Webinar
Biopsychosocial Predictors of Pediatric Concussion Outcomes
Speaker: Keith Yeates, PhD, ABPP, FCAHS, FRSC
Date and Time: October 11, 2023, at 12 PM Eastern
Organized by Concussion-mTBI Special Interest Group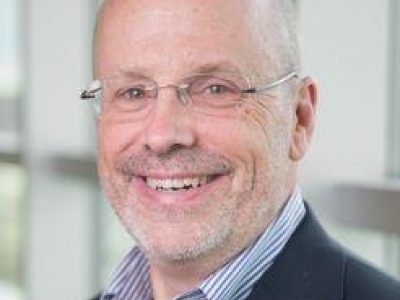 The outcomes of pediatric concussion reflect a complex interplay of biological, psychological, and social factors, operating through time, from before to after the injury. This presentation will summarize an ongoing research program that is investigating a range of factors associated with pediatric concussion outcomes, guided by a biopsychosocial model. The webinar will consider implications for clinical practice and future research.
Registration - Biopsychosocial Predictors Webinar


Severe Traumatic Brain Injury Research: An Era of Lessons Learned and Future Directions
Speaker: Yelena G. Bodien, PhD
Date and Time: October 4, 2023, at 12 PM Eastern
Organized by North America Brain Injury Society.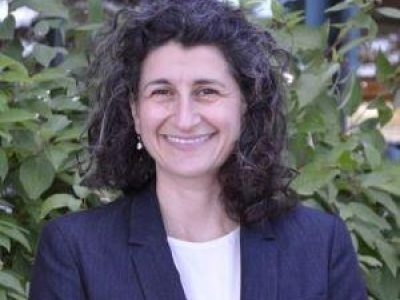 The design and execution of research studies focused on severe traumatic brain injury is complex and requires overcoming barriers related to data acquisition, analysis, and interpretation. In this webinar, we will review 10 lessons learned about the design of TBI research, presented in the context of prior and ongoing studies.
Registration - Severe TBI Research Webinar


Motivational Interviewing: A Tool to Support Self-Determination and Self-Regulation in Cognitive-Communication Disorders

Speaker: Jerry K. Hoepner, Ph.D., CCC-SLP
Date and Time: September 27, 2023, 4PM Eastern
Organized by Social Cognition, Communication and Affect Special Interest Group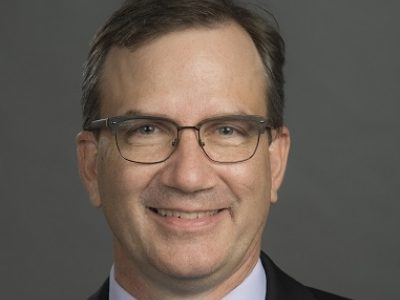 This webinar will cover how individuals with cognitive-communication disorders have impaired self-regulation related to poor awareness of their strengths and weaknesses. This strains relationships and increases burden on communication partners. Motivational interviewing is a counseling technique designed to facilitate self-determination and motivation to change behaviors. As such, it is a powerful tool for self-monitoring and self-regulation. This presentation will address ways to incorporate motivational interviewing in goal setting and self-evaluation of goal achievement. Further, techniques such as video review can be used to scaffold self-assessment.
Registration - Motivational Interview Webinar


Building Blocks of Learning & Pediatric Brain Injury: Revolutionizing School Supports & Shifting Paradigms
Speaker: Brenda Eagan-Johnson, EdD, CBIST-AP
Date and Time: September 20, 2023, 12PM Eastern
Organized by International Paediatric Brain Injury Society.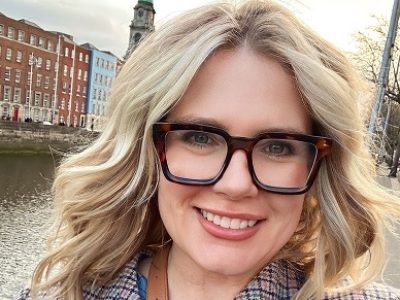 This webinar will solidify your understanding of Acquired Brain Injury (ABI), a primary cause of disability in children, teens, and young adults that often leads to long-term medical, rehabilitation, and educational implications.
This webinar will also share key insights learned from the nationally recognized BrainSTEPS Brain Injury School Consulting Program in Pennsylvania (PA) over the last 16 years, a statewide program jointly funded by the PA Department of Health and PA Department of Education.
Registration - Education Blocks Webinar


Opening the Door to Inpatient Rehabilitation for Individuals With Disorders of Consciousness
Speaker: Jean Woo, MD
Date and Time: September 12, 2023, 11am Eastern
Organized by Disorders of Consciousness Special Interest Group.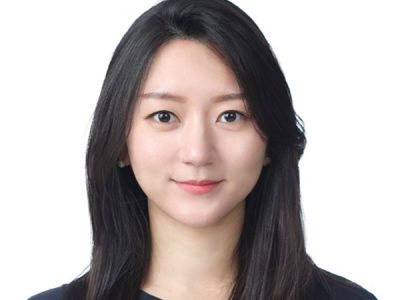 In this webinar, we will see patients with disorders of consciousness (DoC) continue to have limited access to inpatient rehabilitation, despite the increasing amount of evidence showing the benefits of rehabilitative interventions. This poses detrimental consequences in functional recovery and outcome for this patient population. In this webinar, we will discuss common barriers, fundamental causes of such barriers, and how to overcome those barriers to advocate for rehabilitation for this patient population. There will be a discussion on how to justify inpatient rehabilitation to the payers using current literature and data.

Registration - Disorders of Consciousness Webinar
Equal Play, Equal Protection: Towards Understanding Brain Injury in Female Athletes
Speaker: Elisabeth Williams, PhD
Date and Time: September 6, 2023, 11am Eastern
Organized by PINK Concussions. Moderated by Katherine Snedaker, LCSW.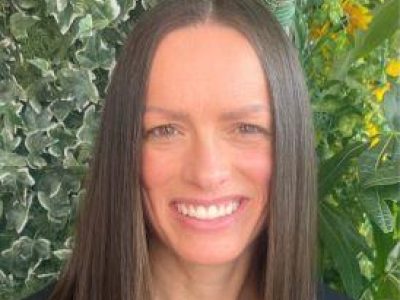 In this webinar, we will see how the application of male-centric concussion research findings to females in sports disregards their unique physiological characteristics, posing a significant issue. Females exhibit distinct anatomical differences in the cervical spine, axonal variances in the brain, and hormonal profile changes that can impact brain injury occurrence and outcomes. Recent findings report both sex and gender differences to influence brain injury incidence, management, and recovery. A combination of neck strength screening, video analysis, and head impact telemetry, have enabled a deeper understanding of head impact biomechanics in university female rugby players. This research serves as a foundation for developing tailored training strategies that effectively minimise the risk of brain injuries in this population.
Registration - PINK Concussion
Return to Learn and Sport after Sport Related Concussion – an Update
Speaker: Margot Putukian, MD, FACSM, FAMSSM
Date and Time: August 9, 2023, at 11:00am Eastern
Organized by Concussion - mTBI Special Interest Group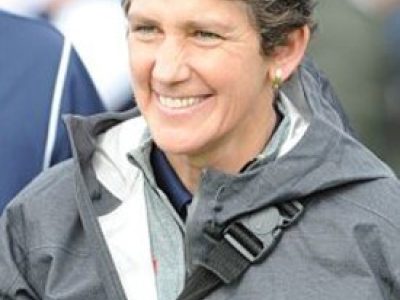 This webinar will provide an overview of the systematic review of the literature on clinical recovery, return to learn (RTL) and return to sport (RTS) strategies after sport-related concussion. Understanding the complexity of mild traumatic brain injury and the limitations of the current literature is important. The webinar will review the updated RTL and RTS recommendations from the Consensus Statement on Concussion in Sport Conference in Amsterdam.

Registration for Return to Learn and Sport Webinar
Customized Settings for Outcome Oriented Brain Injury Rehabilitation and Systems of Service Delivery
Speaker: David Ripley, MD, MS, CRC, FAAPM&R
Date and Time: August 10, 2023, at 12pm Eastern
Organized by North American Brain Injury Society.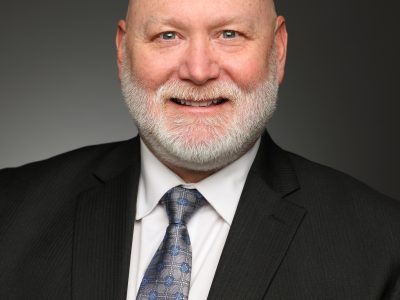 Prior to joining HealthBridge, he served as Section Chief of Brain Injury Medicine and Rehabilitation and Medical Director of Worker's Compensation Physician Practice at the Shirley Ryan AbilityLab (formerly Rehabilitation Institute of Chicago), and was Program Director of the James and Carmela O'Boyle Fellowship in Brain Injury Medicine. Dr. Ripley's clinical practice has included evaluating and managing patients with neurotrauma throughout the continuum of care. He is widely published and has lectured nationally and internationally. He is Board Certified in both PM&R and Brain Injury Medicine.
This webinar will discuss the evolution of different settings for the provision of care for individuals with traumatic brain injury in the United States. Clinical, economic, and political pressures on how the current system of care developed will be discussed, with a focus on how each component plays a role in the recovery of individuals with brain injury.

Registration for Outcome Orientation Rehabilitation Webinar
Past Webinar Recordings

If you would like to view past webinars, click here.
Home Page for All Webinar Information