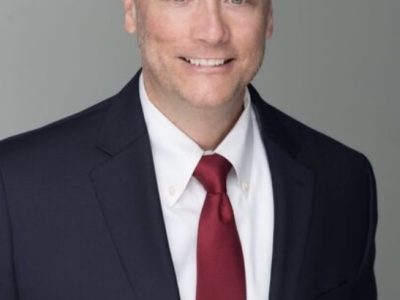 After completing his internship at The Medical College of Virginia/Virginia Commonwealth University School of Medicine, Dr. Gibson completed his residency in rehabilitation/neuropsychology at Hollywood Medical Center before entering private practice. Dr. Gibson was an Adjunct Professor at Nova Southeastern University from 1998-2005. He joined the faculty at Virginia Commonwealth University/Medical College of Virginia (2005-2012), where he was an Associate Professor of Psychiatry and Surgery serving primarily on the liver, heart, kidney, and lung transplant teams. While at VCU/MCV, he was the primary supervisor for the medical school's post-doctoral fellowship in Clinical Health Psychology.

Dr. Gibson left VCU/MCV to commission with the Central Intelligence Agency, serving as a forensic subject matter expert and Agency's clinical neuropsychologist. He was the co-developer of the Agency's traumatic brain injury program and served as co-chair to their special evaluations review board. Additionally, he served as a certified intelligence instructor world-wide with an emphasis on leadership and resilience. Dr. Gibson retired from the Central Intelligence Agency on 9/11/2020. He is now an Associate Professor of Clinical and Neuropsychology at Nova Southeastern University where he instructs in numerous courses including clinical neuropsychology, advanced neuropsychology, and psychological assessment. He provides intensive supervision in the neuropsychology program and is actively involved in research on neurocognitive functioning, particularly, concussion. He has published research and authored book chapters in psychological assessment, neuropsychology, cardiology, and gastroenterology. Dr. Gibson is Board Certified by the American Board of Professional Psychology (ABPP-Health).
Dr. Gibson is the founder of MedPsych Consulting, LLC, and has provided expert consultation on thousands of medically complicated cases, including mTBI, TBI, PTSD and poly-trauma, providing expert testimony throughout the country. He remains a commissioned officer in the U.S. Army Reserves and has served in numerous conflict/combat zones.