The principal mission of the organization is moving brain injury science into practice. Whether it is in the area of clinical care, research, policy or litigation, the organization stands behind the premise that advances in science and practices based on application of the scientific evidence will ultimately provide the best outcomes for those with brain injuries and the community as a whole. NABIS was created specifically to address the needs of multidisciplinary professionals dedicated to brain injury - providing education programs, scientific updates and a platform for communication and professional exchange. NABIS welcomes the opportunity to work with other brain injury groups to address the key issues for professionals in North America
When you join IBIA, you will be automatically be affiliated with NABIS if you reside in the United States or Canada.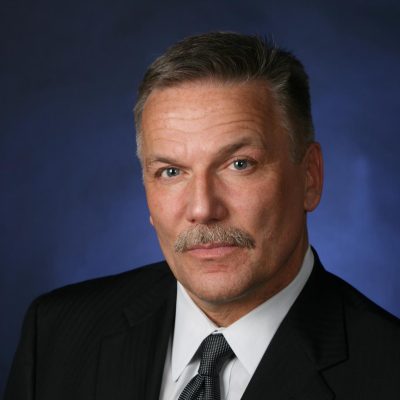 Mariusz Ziejewski, PhD
Chair
United States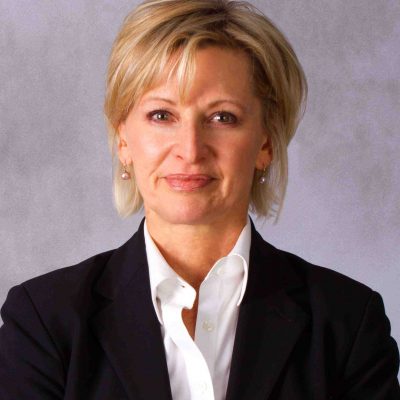 Debra Braunling-McMorrow, PhD
Vice-Chair
United States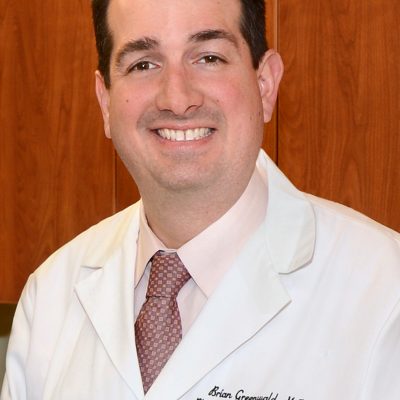 Brian D. Greenwald, MD
Secretary
United States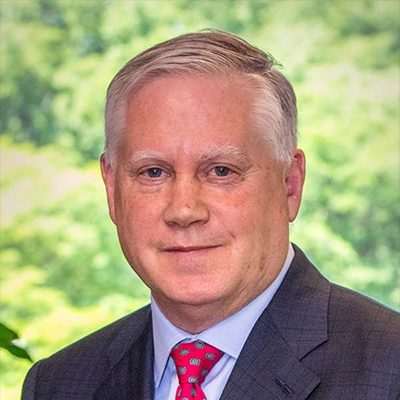 Bruce Stern, Esq.
Treasurer
United States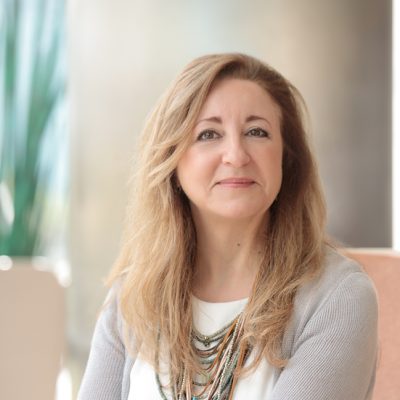 Sharon Grandinette, MS, Ed.
Board Member
United States

Harvey Jacobs, PhD
Board Member
United States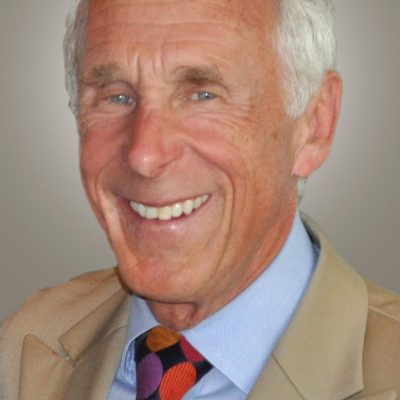 Brent Masel, MD
Board Member
United States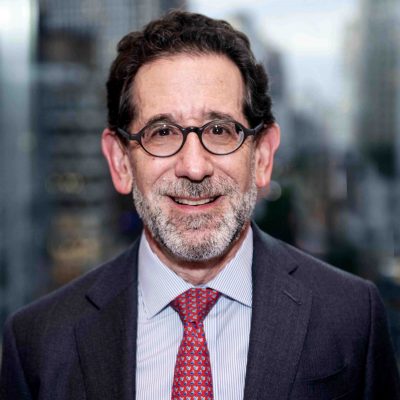 Jonathan M. Sliver, MD
Board Member
United States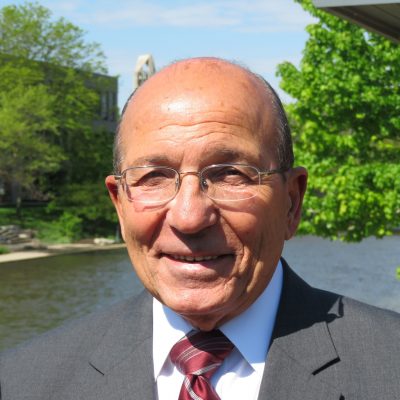 Lou Siracusano
Board Member
United States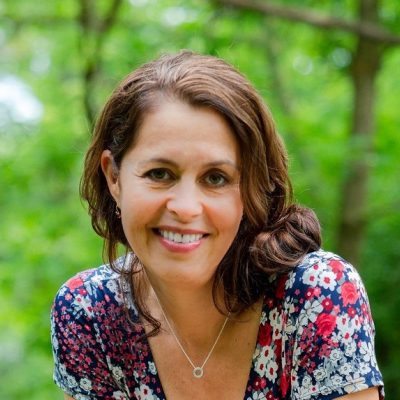 Beth Slomine, PhD, ABPP
Board Member
United States

Tina Trudel, PhD
Board Member
United States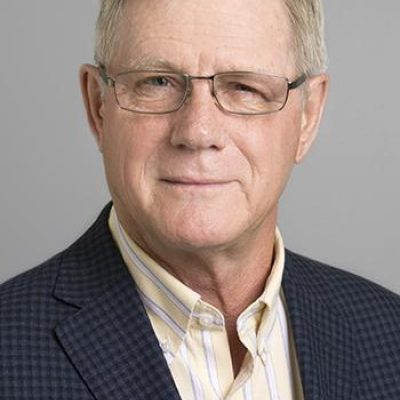 Barry Willer, PhD
Board Member
Canada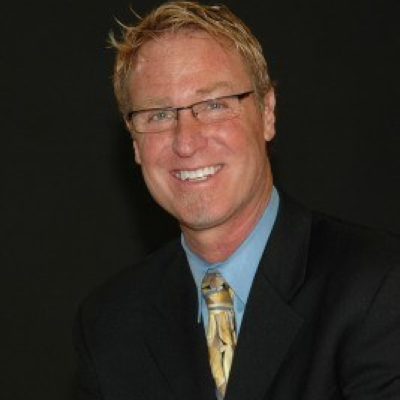 Alan Weintraub, MD
Board Member
United States