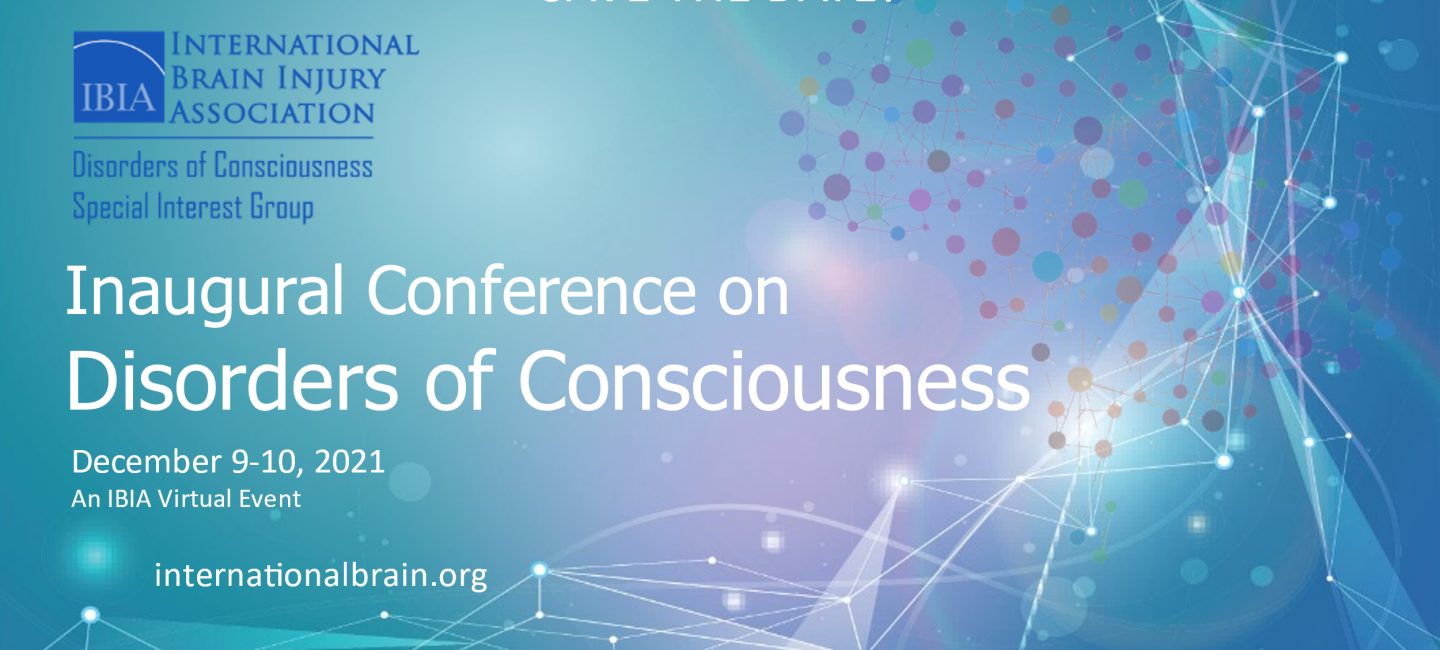 Overview
The International Brain Injury Association's Disorders of Consciousness Special Interest Group (IBIA DoC-SIG) is pleased to announce that the IBIA Inaugural Conference on Disorders of Consciousness will take place virtually in December 9 - 10, 2021. This Conference seeks to promote the rapid dissemination of contemporary scientific studies and expert perspectives relating to the management of patients in experiencing coma, vegetative state/unresponsive wakefulness syndrome, minimally conscious state and other clinical conditions collectively referred to as Disorders of Consciousness (DoC).
About the Conference
The Conference will feature plenary and keynote presentations relating to DoC diagnostics, guideline development, ethical and legal considerations (including end of life decisions) and evidence-based treatment interventions. Experts from around the world have been invited to share their research relating to a gamut of DoC issues, from basic and translational science to multi-modality approaches in patient care. This global event seeks to educate those professionals working with this challenging patient population, advance international research and promote collaboration between those working to improve outcomes for this marginalized population. More information on the program and faculty will be posted on this website shortly
Educational Leadership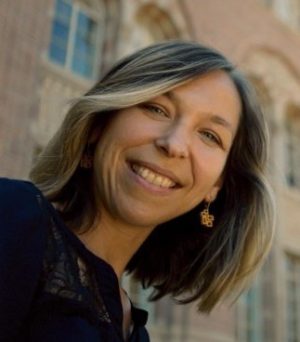 Caroline Schnakers, PhD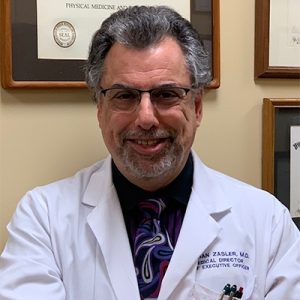 Nathan Zasler, MD
Registration
Register early for the best rates.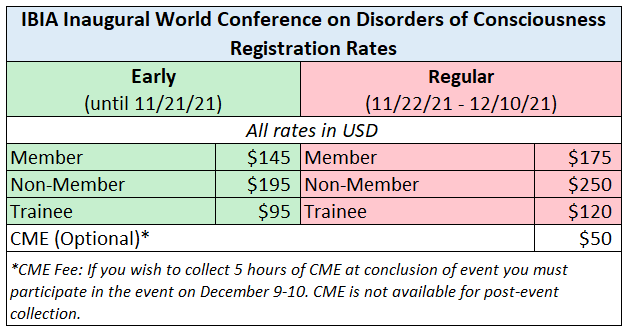 To register, click here.

Plenary Speakers
Brian Edlow, USA
Olivia Gosseries, Belgium
Christoph Guger, Austria
Flora Hammond, USA
Matilde Leonardi, Italy
Confirmed Speakers

James L. Bernat, USA
Craig DiTommaso, USA
Brian Edlow, USA
Anna Estraneo, Italy
Joseph Fins, USA
Rita Formisano, Italy
Joseph Giacino, USA
Olivia Gosseries, Belgium
Christoph Guger, Austria
Flora Hammond, USA
Daniel Kondziella, Denmark
Boris Kotchoubey, Germany
Jan Lavrijsen, The Netherlands

Matilde Leonardi, Italy

Erika Molteni, UK
Martin Monti, USA
Enrique Noe, Spain
Katherine O'Brien, USA
Francesca Pistoia, Italy
Ingrid Poulsen, Denmark
Amy Pundole, UK
Caroline Schnakers, USA
Aurore Thibaut, Belgium
Lynne Turner-Stokes, UK
John Whyte, USA
Nathan Zasler, USA
Visit the Official DOC SIG Conference Page