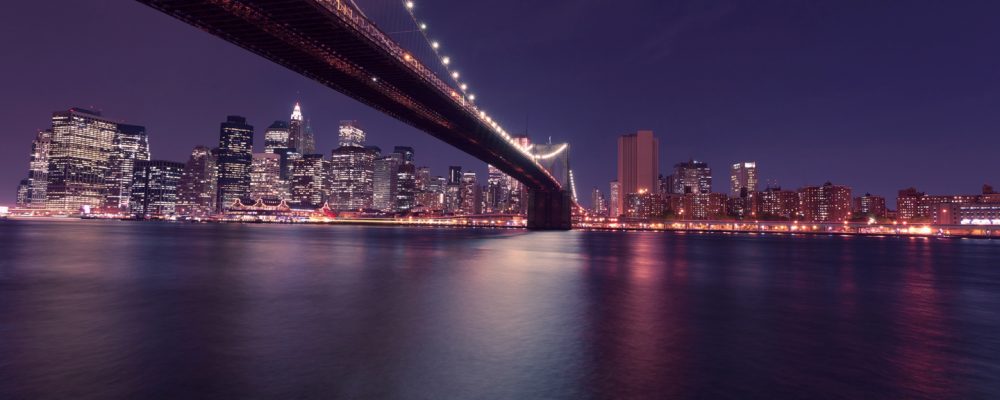 About the Conference
The International Paediatric Brain Injury Society (IPBIS) is pleased to announce that IPBIS2021, the Fourth International Conference on Paediatric Acquired Brain Injury, will be held October 6 - 9, 2021 in New York City. This international event builds on the success of IPBIS's prior conferences held in Liverpool (2015), Rome (2017) and Belfast (2018).
Outstanding Education
The conference will focus on the development of innovative treatments, rehabilitation programs, support mechanisms and ways to improve the lives and potential of young people affected by brain injury. The educational program will be inclusive of all issues relating to paediatric brain injury, both traumatic (e.g., external physical force injuries, penetrating injuries) and atraumatic (e.g., infectious diseases, tumors, stroke, neurotoxic poisonings).
Unparalleled Networking Opportunities
This global event will provide a unique opportunity for establishing collegial relationships with other international professionals focused on the care of children and young adults with brain injury and/or the science of paediatric brain injury research.
The conference offers an unparalleled platform to share scientific results, explore new treatment paradigms, develop new friendships and form new collaborations.
Conference Location
IPBIS2020 will be at the world-famous Westin New Yorker Hotel, located in the heart of New York City. Built during the height of the Jazz Age, the New Yorker Hotel has dazzled visitors with its Art Deco décor, exceptional service, and superb location in for generations. The New Yorker has a history as intriguing as her intricate design, welcoming celebrities, politicians and artists for decades. The "Grand Old Lady" has been a striking component of the New York skyline since her 1930 inception. The hotel enjoys a superb location in Midtown Manhattan, just minutes from Times Square, Empire State Building, and many of the city's other famous attractions.
Abstract Process

The abstract portal is currently closed for this conference. Abstracts will have been scored by the Scientific Program Committee and accepted work will be presented in either short oral presentations or as a poster.
Abstract Submission Categories for IPBIS
Cognitive, social and behavioral rehabilitation
Developmental issues through childhood, adolescence and young adulthood
Education issues
Epidemiology
Family supports/interventions
Life-long and chronic issues
Litigation and criminal issues
Long term medical concerns and issues
Mild brain injury and sports concussion
Non-accidental and non-traumatic brain injury
Outcome measurements
Prevention
Technology in rehabilitation
Transition issues
Award
For the Jane Gillet Award and award process, click here.
Information on IPBIS