Search for Consciousness: Functional Neuroimaging in the Acute Brain Injured State
View This Recording

About this Webinar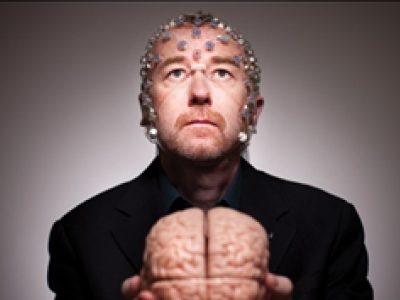 In recent years, rapid technological developments in the field of neuroimaging have provided a number of new methods for revealing thoughts, actions and intentions based solely on the pattern of activity that is observed in the human brain. These techniques, including functional magnetic resonance imaging (fMRI), electroencephalography (EEG) and functional near-infrared spectroscopy (fNIRS), have been used to detect covert conscious awareness in some chronic patients who are behaviourally entirely non-responsive (e.g. vegetative) and even to allow some of these individuals to communicate their wishes and thoughts to the outside world.
In this lecture, Dr. Owen will explore the extent to which such methods may also be useful for improving diagnosis and prognosis in the acute phase of brain injury; that is, in the first few days after a serious injury when patients are at their most vulnerable and prognosis is most uncertain. Dr. Owen will present data showing that techniques like fMRI can be used safely and successfully in the intensive care setting, both to detect preserved cognitive capabilities that evade detection using standard clinical approaches, and to predict and measure outcomes in unresponsive, acutely brain-injured patients. These findings have significant ethics and legal discussions (in terms of withdrawal of life-sustaining therapies), and will drive efforts to develop interventions to facilitate recovery and quality of life after serious brain injury.

Questions
For questions, please contact congress@internationalbrain.org.

About IBIA
The International Brain Injury Association (IBIA) is a multidisciplinary organization serving brain injury professionals across the globe. To learn more about IBIA and its official journal, Brain Injury, click here.
Return to Main Webinar Series Page