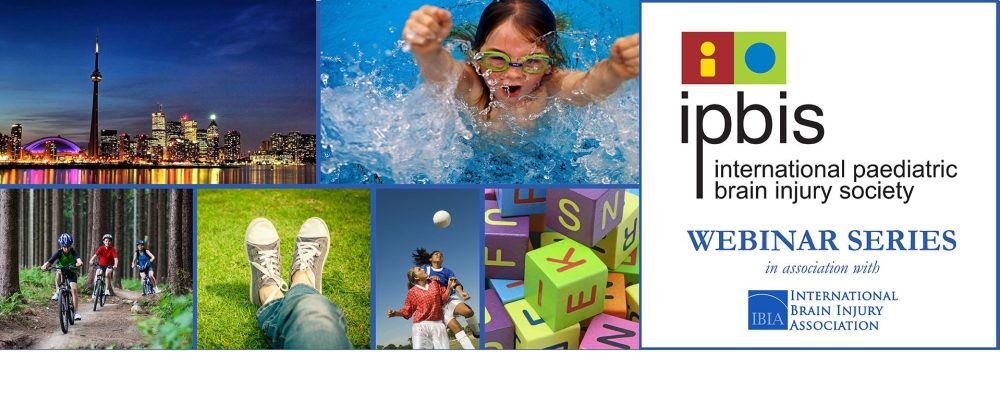 Upcoming International Paediatric Brain Injury Society (IPBIS) Organized Webinars
Currently, there are no additional webinars planned for IPBIS. Make sure to check out previously recorded webinars and gets some additional CME credits at a low cost.
Note: CME is available for all IPBIS Webinars in the series for a fee of $25 USD. The session is free if you do not want CME credits. Use the discount code NOCME in the payment portal at registration.
Full List of other IPBIS Organized Webinars
For a full list of IPBIS organized webinars, please click here.
Webinar Home - Future and Past Webinars & CME